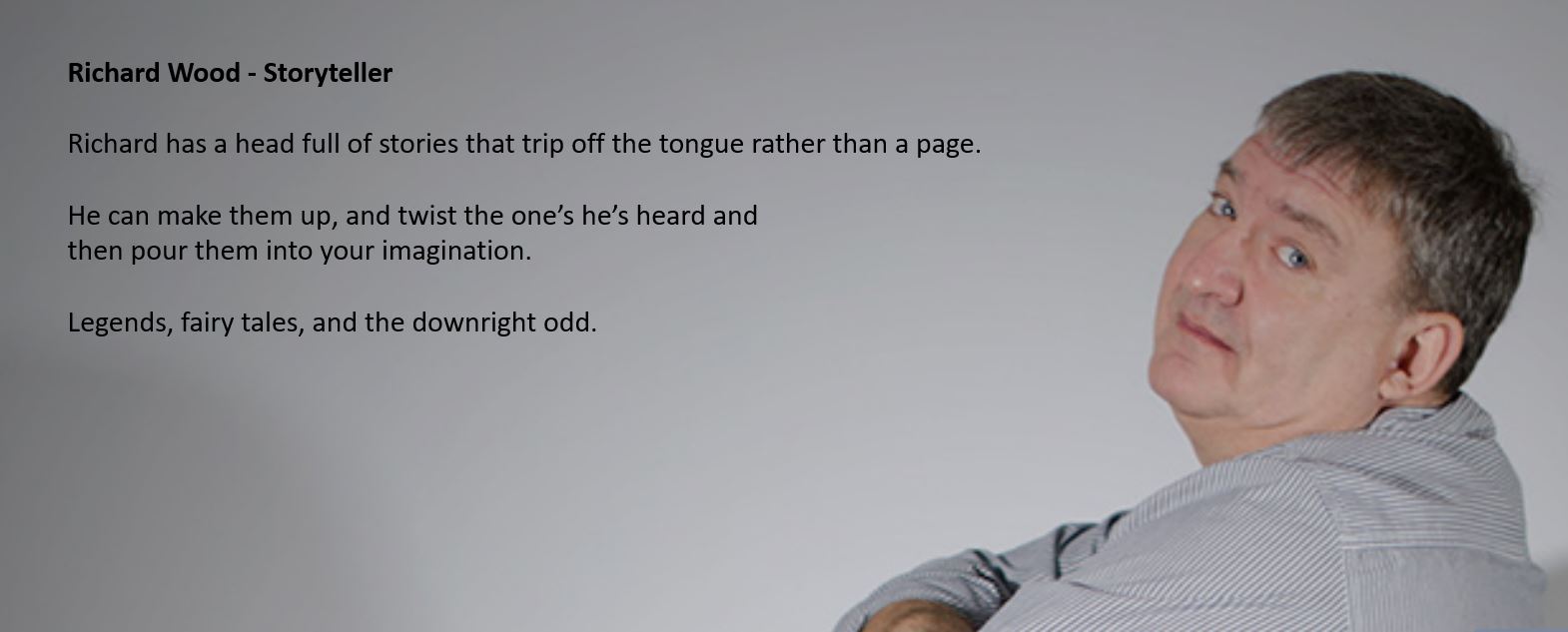 The Short Version
I'll make it easy and give you just the list of labels in alphabetical order:
Dad
Driver
Environmental Artist
Event Organiser
First Class Graduate in Creative Writing 2013
Husband
Informal Educator
Master of Ceremonies (and I can also DJ)
Storyteller
Writer
Youthworker


I live
with my family
on a farm in North Hertfordshire.
The Longer Version ...
I no longer have a career, I have a life.
It's full of good things and I love to share them.