Storytelling and more.
Fresh journeys, even with the old favourites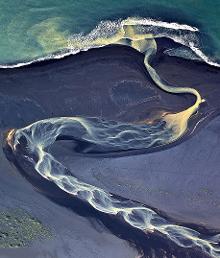 Phone:
07830378071

Email:
justputinanything
@gmail.com
Great news if you live anywhere near
Ware, East Hertfordshire.
January 2016 sees the start of a new storytelling club.
"Last Friday's Stories" will be on the last Friday of each month and will be the place to tell a story your way.
It can be the truth, a bit of a fib, a myth, a shaggy dog story or just a recollection that goes somewhere.
One rule, no reading.
It will cost a small amount, enough to cover the room hire and a few biscuits. Initially we'll collect in the hat until we're established.
See you at 7 for a 7.30 start
Ware Arts Center, The Maltings. Kibes Lane
Why not take a trip around the website to learn more about what I do?
For my blog go to
'justputinanything.wordpress.com'
(when I get around to blogging again)